WELCOME TO THE BEST HOUR OF YOUR DAY
THE GYM FOR


COMMUNITY

FITNESS

NUTRITION

MINDSET


IN Purcellville
INTRODUCING OUR TRULY REDEFINED
We make sure that every single person that joins our Purcellville community feels welcomed and leaves every single workout feeling more confident in their bodies than ever before. This is a community that is based on helping each other achieve their goals.
Our friendly, world-class trainers will eliminate the guesswork in your workouts, coach, and guide you through challenging (but really fun) workouts in the Purcellville area. We will provide the perfect combination of coaching and accountability, allowing you to focus on what matters most.
Finally! You can rest easy knowing that our team will help you stay accountable and implement the PERFECT strategies that will GUARANTEE you achieve your health and fitness goals. We are the best gym in Purcellville & let us prove it to you. No more guess work. Only Results!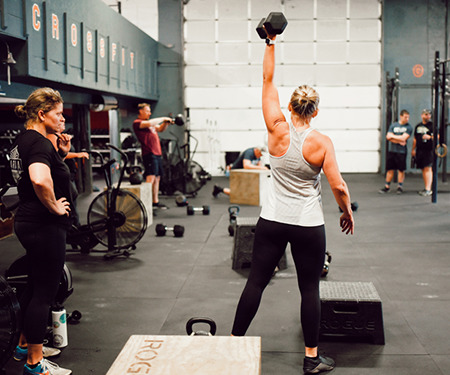 Our Coach led group fitness class is for everyone! We use a combination of Cardio, Bodyweight and Weights to maximize your hour with us. The workouts are different every day with a huge emphasis on getting you started safely whatever your current age or ability.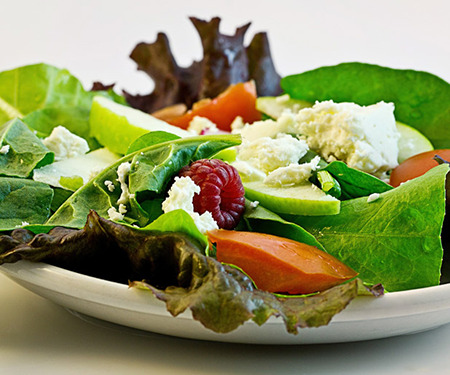 Is your goal to lose weight, become stronger, have more energy or look better naked? We offer guidance for all of those goals by creating customized meal plans. We'll help you achieve all this while eating delicious, whole foods and allowing room for flexibility and indulgence of those weekend beverages along the way. You'll soon begin to enjoy food more and understand the importance of food quality, nutrient timing, strategic supplementation and stress management.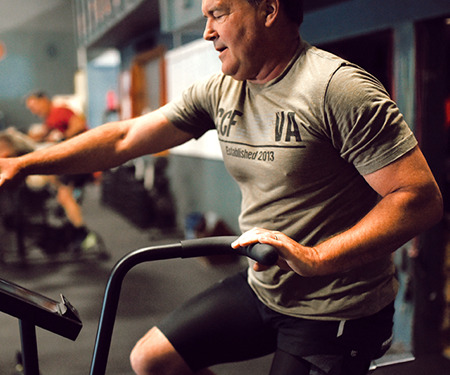 If you're around 50 and looking to get back into fitness or start for the first time, you'll be in good company. Our average member is 49 and probably just like you when they started. Our intro classes will help you learn the basics and our coaches will customize
Workouts to best fit your needs and ability. Will make sure you always get a fun, safe and challenging work out regardless of where you're starting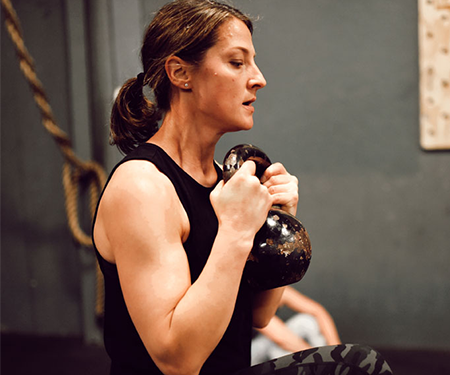 Our classes are designed to help you reach whatever aesthetic, performance, or health related goals you may have. If you're interested in weight loss and toning, you'll love our group classes with the option to also work with our trainers 1-on-1 (upon request). You'll learn to fuel your body for your day-to-day demands while challenging your body in a safe way under the guidance of our certified (experienced) trainers.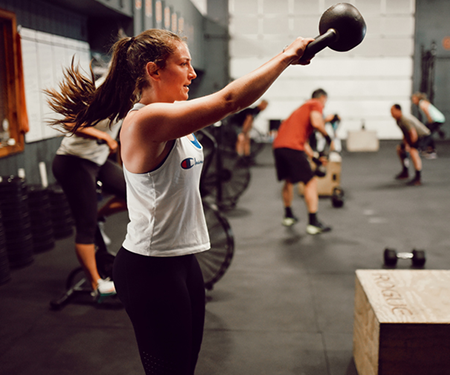 Whether you're in High School or about to begin a training program with your team, this program will give you an edge! Our goal is to teach you how to perform all the exercises safely and correct, ensuring an injury free and successful sports career.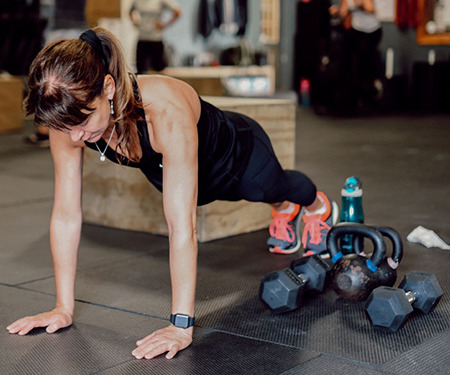 Our staff of experienced trainers are ready to help develop a fitness routine that will help you thrive to look and feel your best both in and out of the gym. Our programming is designed to help you get the body you want today, but in a safe way that will allow you to continue to maintain a high level of physical fitness 10, 20, 30+ years down the road!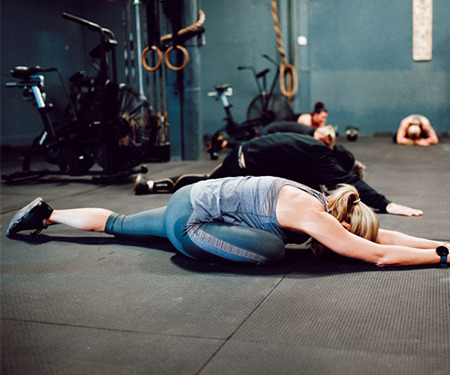 Sitting too much, back, shoulders or neck aching? We hear you and believe that a balanced strength training program needs some yoga to stretch things out. This is for the strength athlete to the stay at home mom without all the humming and guided meditation.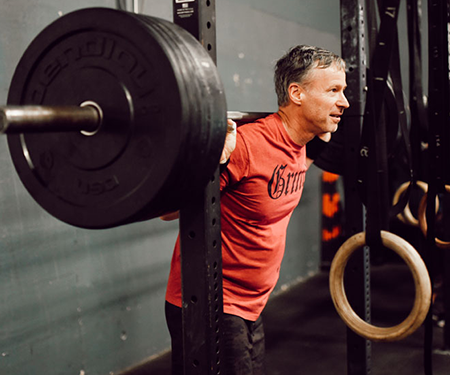 We offer a variety programming which also includes Olympic lifting and powerlifting elements. These will challenge you and help you become a stronger both mentally and physically. We also offer individual times to allow you time to work on your own primary, accessory or athlete sport specific programming.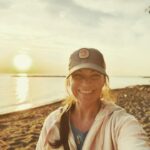 I started at CCF in 2014, with no lifting experience at all. I joined CCF because I was ready for a change in my typical fitness routines that were not working for me. Zach has a unique ability to focus on both individuals and the larger group, so that workouts are scaled and achievable at every level. I have achieved more gains than I can imagine and am the fittest I've ever been. The CCF atmosphere is like none other. No matter what life challenge got in my way, and after a hiatus somewhat out of my control, the CCF Community has been incredibly supportive and I am proud to be part of this family!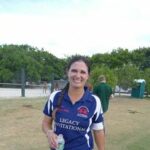 Zach, without a doubt, truly provides the best program of all of the Crossfit boxes I have been to around the country and around the world (12+ and for months at a time). Great comradery and coaches; motivation created without any pressure to do more than you are comfortable with. I started Crossfit with Zach 2.5 years ago and it's one of the top 5 decisions I have made in my life. Life changing fitness is an achievable reality at Catoctin. Everyone around me has noticed the change as well. I really encourage anyone to give Catoctin Crossfit a try but I found it very important for me that I returned the very next day after my first day….. and I haven't stopped since!
WE HAVE A WIDE VARIETY OF EXPERT LED GROUP CLASSES SO YOU CAN WORKOUT DURING THE BEST PART OF YOUR DAY
MONDAY
TUESDAY
WEDNESDAY
THURSDAY
FRIDAY
SATURDAY
SUNDAY
MONDAY
5:00 AM
6:00 AM
7:30 AM
 9:00 AM
12:00 PM

3:15 PM
4:30 PM
5:30 PM
6:30 PM
TUESDAY
WEDNESDAY
THURSDAY
FRIDAY
SATURDAY
SUNDAY
THE Catoctin CrossFit TEAM
WE ARE PROUD TO BE KNOWN AS
Purcellville'S MOST DEDICATED COACHING STAFF.

WE ARE HERE TO HELP YOU REACH YOUR GOALS.
WHETHER YOU NEED HELP WITH FITNESS OR NUTRITION.
WE ARE HERE FOR YOU.